we automate bookkeeping - the fun way
Tools we can support you with
Our Partners – Driving technology for bookkeeping automation

Save money by taking off manual work from your assistant & tax advisor
Concentrate on doing business again or just enjoy the free time
No more headaches or menial work and thus happy employees
I was thrilled to work with Sandra. She was very effective in walking me through SevDesk and getting me on the right page with my book keeping. She even answered questions outside of our 1 hour consulting blocks. I feel very thankful to have her as a knowledgable resource. I will definitely be working with her again in the future."
An incredible talent who saved us so much time implementing the right software and automatization process. She had always an open ear for feedback/adjustments and new ideas on the company site.
The best consultation call I have had since launching my business 12 months ago. Sandra is fantastic - knowledgeable, and solution-oriented. By applying her recommendations, I will finally be able to take back a huge chunk of time from the admin tasks that have been slowing things down. I certainly plan on working with Sandra again!
You don't know which finance stack suits your business best? You want to get the most out of bookkeeping automation but feel lost? You already have tools integrated but don't know how to use them? We are happy to help!
No matter which tool you use - we know them all!
30 min. Bookkeeping Automation Consulting
60 min. Bookkeeping Automation Consulting
1.5h Bookkeeping Automation Consulting
Why Bookkeeping Automation?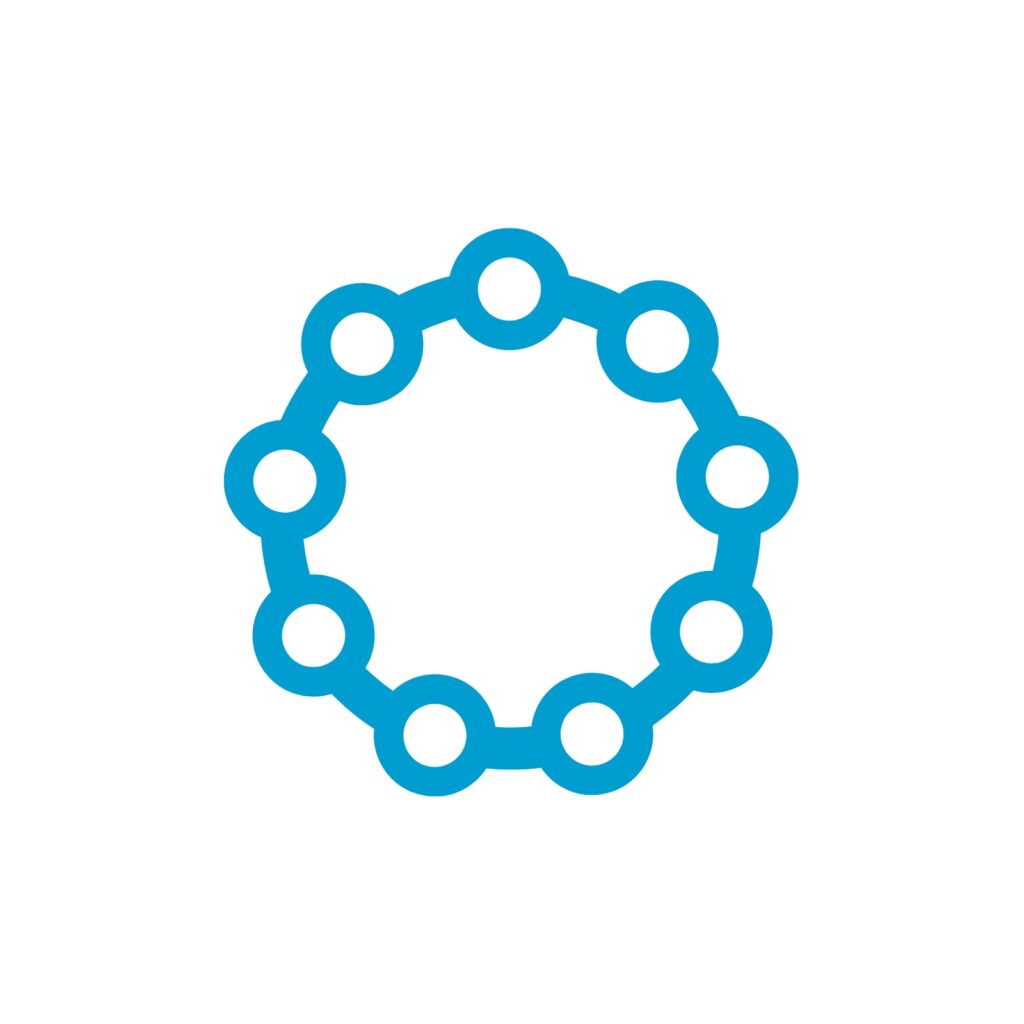 Digital & Automated Bookkeeping
For some unknown reason, company accounting is still often done using slow, manual, old-fashioned processes. These involve spreadsheets, paper export reports, and lots of data entry.
Perhaps the reason for all this is known: that's the way it's been done for decades. Sounds familiar?
We know the technology to make accounting and bookkeeping faster, more accurate, and far more productive. It shouldn't be a grind to get your ledger in order, and it shouldn't take weeks to close the books.
If you've come to this realization already, but haven't yet found a good accounting automation process, we got you covered. Together with your tax advisor, we can get your finances up to date and reduce the manual process to a bare minimum.
If you want to save yourself time and money for your future accounting, let's have a chat, and we'll show you how easy it is.
Are you seeking a life without regulations, taxes, and bureaucracy?
For many people, this sounds like a dream but believe us: it is possible! Do you want to know how?
Book a consultation with our partner from Staatenlos and live the financial freedom you deserve.